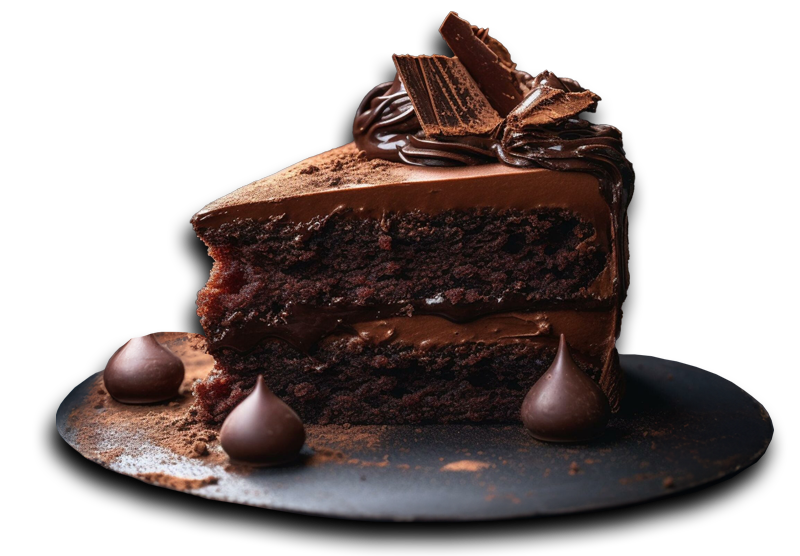 APPLE CRISP MELT AWAY
$10
Chock full of apple wedges within a coconut cinnamon streusel. Topped with a decadent homemade caramel sauce.
Apple Pie a la Mode, Add $2
BLUEBERRY LEMON CHEESECAKE
$10
Buttery graham crumb topped with blueberry cheesecake layer and vanilla cheesecake layer, finished with lemon curd and whipped cream
CHOCOLATE HAZELNUT CHEESECAKE
$10
Rich chocolate cream, layered with chocolate cake, ground hazelnuts, caramel sauce and finished with chocolate ganache.
2 generous scoops of premium vanilla or chocolate ice cream. Your choice!
Rich and creamy, chocolate or vanilla ice cream, double scooped and served with whipped cream and your choice of caramel or chocolate glaze.
We've taken our classic, Tried and True, Colossal Carrot Cake recipe and changed our homemade cream cheese icing to a plant-based version that is oh-so creamy! A mixture of sweet coconut and walnuts covers the top of the cake a white chocolate drizzle finishes it. Toasted almonds skirt the sides.
WARM GINGER CARAMEL SPICE CAKE
$10
This single-serve item is chock full of diced apples within a moist ginger spice cake. We then top it off with a decadent homemade caramel sauce.
Rich chunks of brownie elegantly paired with chocolate ice cream, whipped cream and drizzled with chocolate glaze. A beautiful thing!!!
SO GOOD CHOCOLATE CAKE
$10
Four layers of decadent chocolate cake separated by rich chocolate fudge icing. Finished with a dark chocolate glaze and skirted with fine pajets