The perfect place for an exceptional experience
By day, Delicioz provides a hub to meet friends and colleagues with a well-crafted wine list, discreet yet professional service and sophisticated menus all delivered in a relaxed setting.
By night the scene is set for any and all occasions. From intimate tables for two to small groups or larger private events. Our unparalleled attention to detail and strong focus on delivering the best culinary experiences is designed to exceed expectations.
Thank you so much for the wonderful meal on Saturday night celebrating my birthday with my family and friends.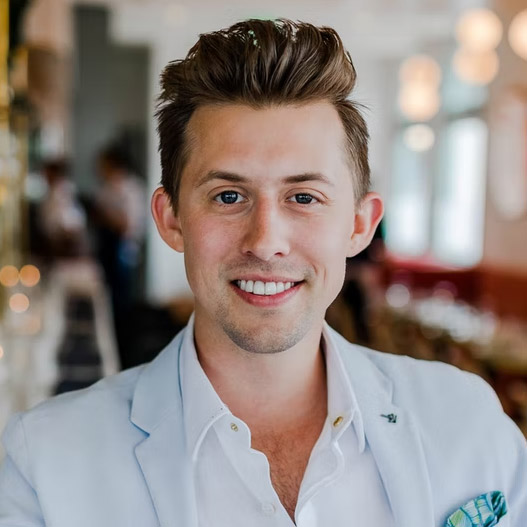 This cozy restaurant has left the best impressions! Hospitable hosts, delicious dishes, beautiful presentation, wide wine list and wonderful dessert. I recommend to everyone! I would like to come back here again and again.
I want to say you Thank you for these reviews and also giving advice about some restaurants. Thank you very much.
I ate a taco from there and it came with pineapples and that was the first time I ever had pineapples with my el pastor tacos and it works really well and was delicious and made very rapidly per my request.